Oracle Primavera Lean Scheduling
Next generation of scheduling practices has arrived. This cloud-based, mobile-enabled solution unites lean construction and critical path method (CPM) approaches for complete coordination and more successful and profitable projects.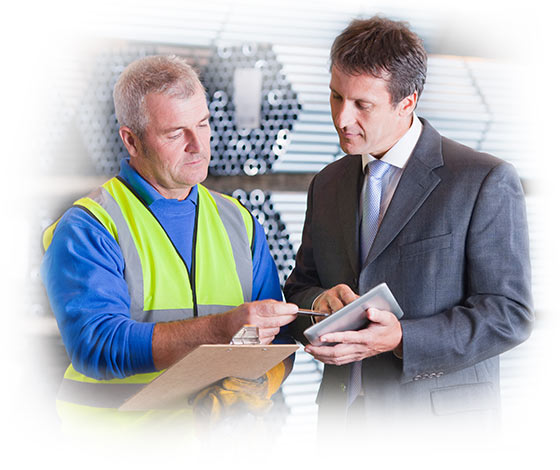 Oracle Lean Scheduling is a unique, purpose-built cloud solution that integrates both critical path method (CPM) and Lean scheduling methods into a single, integrated engineering and construction production system. The solution simplifies the scheduling processes required to bridge the gap between CPM master schedulers and last planners, connecting the field office with the enterprise. The solution also breaks down similar silos in product manufacturing, connecting processes and data in an integrated system to optimize engineer-to-order and other complex manufacturing methods. Oracle Lean Scheduling is built to complement the power of Oracle's industry-leading Primavera P6 Enterprise Project Portfolio Management platform, offering unmatched coordination, commitment, and community for engineering and construction projects, programs, and enterprises.
Oracle is hosting a webcast at 11:00 EDT on 4 May. 
This is an exciting subject – please register for the webcastHERE.
Learn more about Primavera Lean Scheduling HERE. 
Oracle Lean Scheduling press release HERE.