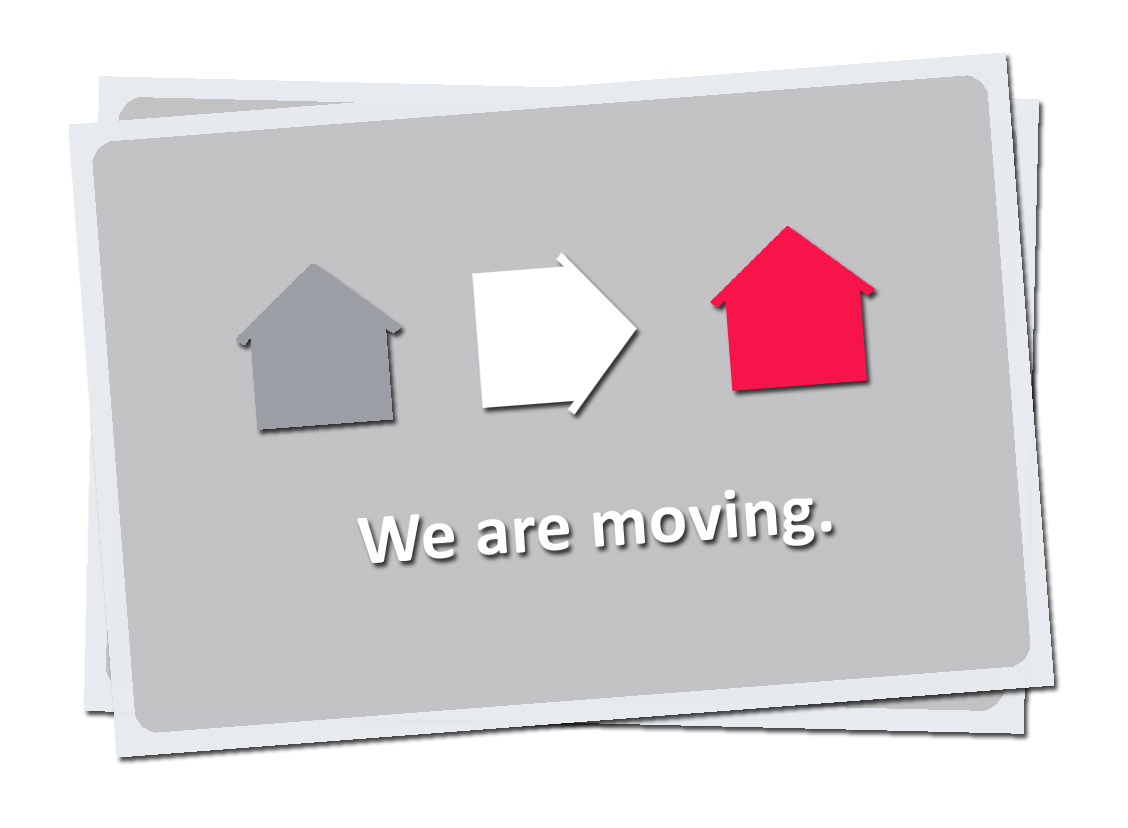 Notification of New Address & Telephone Number
Milestone will shortly be moving offices. Our new address and phone number are already up and running and may be used immediately.
Business and operations will continue as normal - Please update your records.
We are generally referred to simply as 'Milestone'. However, we may be listed on your systems under our full company name of 'Primo Milestone Limited'.
New Address For Correspondence:
Milestone
The Barley Barn
Upton End Business Park
Shillington
Bedfordshire
SG5 3PF

New Telephone Number: 
01525 243 404
Please Note: Any alternative contact details you have for our staff will remain the same i.e. direct telephone numbers, mobile phone numbers and email addresses. You can continue using these direct contact details as before.

In Summary, Milestone Provides:
Oracle's Primavera suite of project management software tools.

System Hosting: Fully working Primavera and other solutions deployed and delivered via our hosting platform.

Technical Services: Consulting, Installation, IT Support and end user Training

Official Oracle University Primavera Training.

Third-Party Modules and Solutions to enhance what Primavera P6 does.